Degree: Bachelor of Applied Science
Program:
Campus: Okanagan
Year: 4th year
Why did you want to study engineering?
I have always loved tall buildings and been fascinated by how they're built. And since I liked math and physics in high school, civil engineering was the obvious choice. Once I decided on my path, I had no desire to change.
What are some of the highlights of your education so far?
In first year, you do a technical design project using SolidWorks. The challenge was to design something that would improve the quality of life in residence. It was a lot of fun because you could invent anything you wanted and the professor really encouraged us to go beyond what was taught in class. Many students in residence were frustrated by motion-controlled lights that turned off when they were studying. So we designed and 3D-printed a device that you could control with an app on your phone and that would move in front of the motion sensor to keep the light on while studying. My team came in first in the final design competition.
Image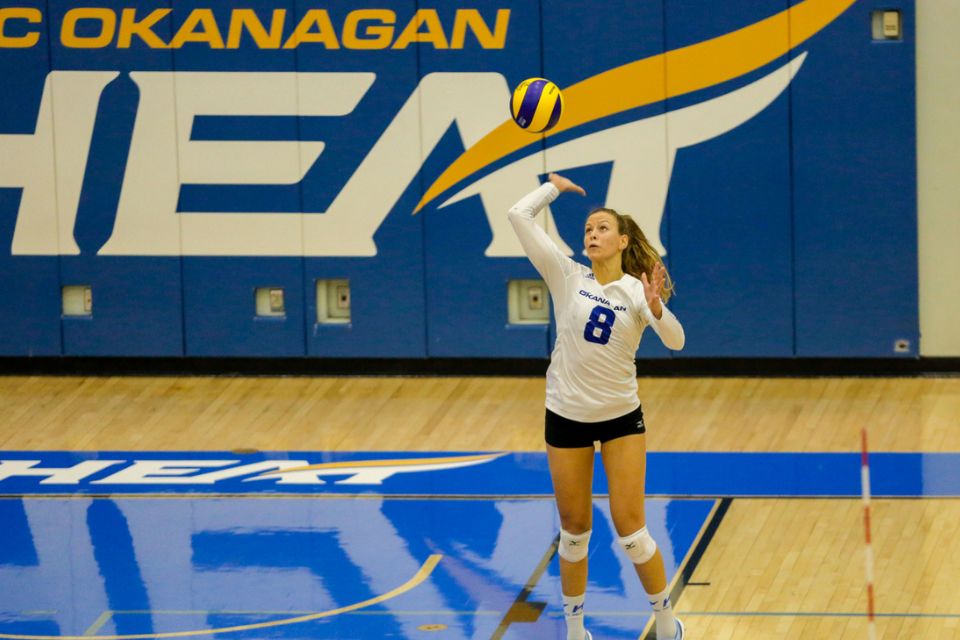 Why did you choose UBC?
I am originally from Brazil and wanted to be at a university where I could play volleyball. I came to UBC in 2019 on an athletic scholarship and I play on the UBCO Heat women's volleyball team.   
Are you involved in any clubs?
I'm President of the Student Chapter of the UBC Canadian Society for Civil Engineering. We run events to connect students to industry to make it more real what we do in school.
What's it like being on the varsity volleyball team?
It's intense! Training starts in August and we travel for games every weekend from October through April. There are two hours of practice a day, along with a one-hour workout. This is now my third year playing with UBCO Heat and it's probably the best team we have so far. Last year we were fourth in our league, which was really good, particularly given that the top three times placed in the top three in the national championship.
Image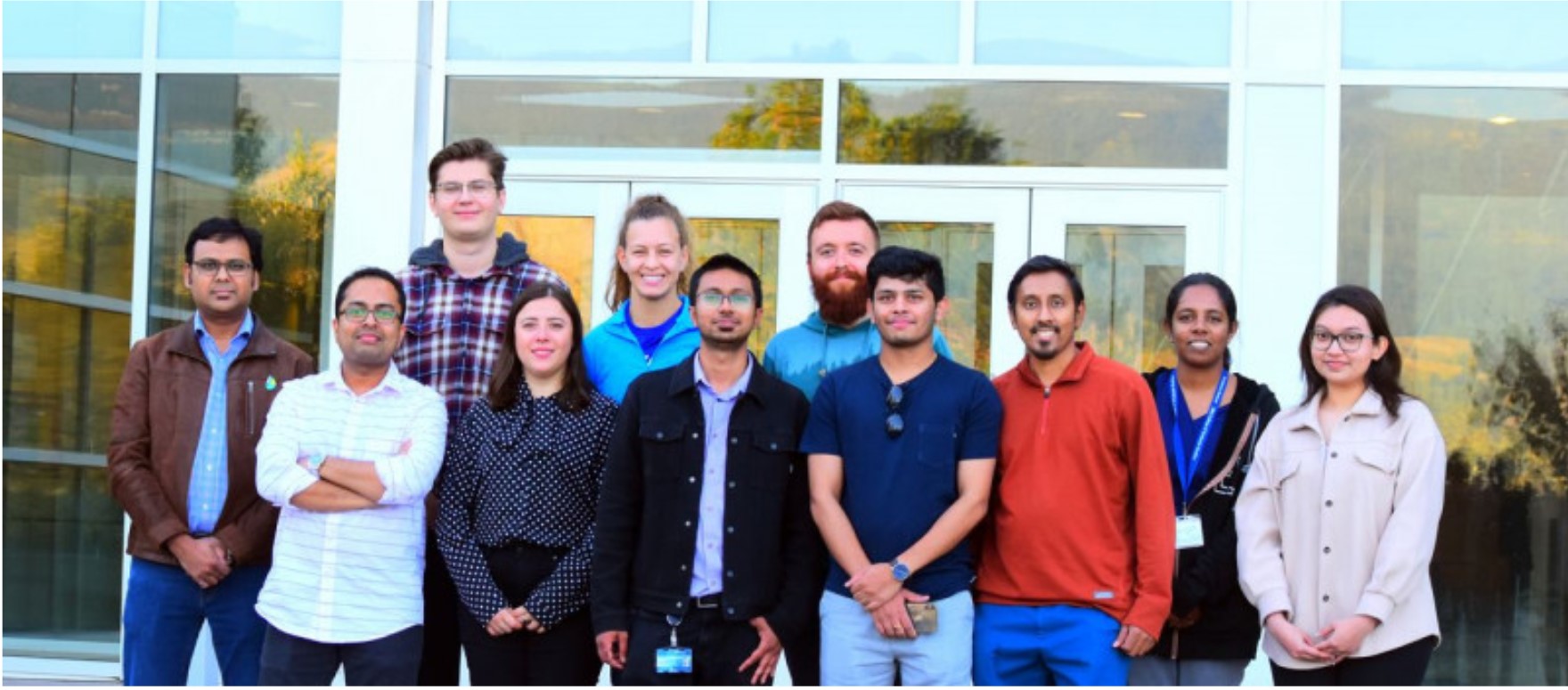 Somehow you also have time for a part-time job!
I am a Research Study Assistant at the UBC Integrated Transportation Research Lab. Right now I am collecting data related on whether travel behaviour has changed after COVID-19. I work with a great team and it's very rewarding to be part of this group and learn more about research.
What are your goals after you graduate?
On the volleyball side, I would love to play professional volleyball after completing school and a big dream would be to part of a national team.
And I want to work with tall structures. When I see tall skyscrapers – the highest of the highest – I know that I want to be part of that construction process. I also know that I want to be out on sites and not just in front of a computer.
Any advice for other students?
In my first year I went all out and tried to give 100 percent on everything. That was exhausting. I've learned to ease up and slow down. I've learned that it's ok to not get top marks and to take an extra year to do my degree. And it's totally worth it. I'm part of a club, I work, I play volleyball, and I have time for friends and my boyfriend. When you talk to people in industry you quickly learn that they want to hire people who have a life beyond school.
Image