"I've seen myself grow as a person"
Degree: Bachelor of Applied Science
Program:
Campus: Vancouver
Year: 5th year
Why did you want to study engineering?
In high school I was really good at math, physics and chemistry.
When my high school physics teacher suggested I pursue engineering I was initially a bit apprehensive – my parents and brother are engineers and that would mean all four members of my family would be in the same field!
How did you choose Manufacturing Engineering?
Manufacturing Engineering was introduced as a new program when I was halfway through my first year. I liked it because it offered wide-ranging career options and was a good mix of materials and mechanical engineering within a manufacturing context.
Why did you choose UBC?
I'm from Singapore and I wanted something new. I learned about UBC from someone who came to my high school and gave us a virtual tour of the campus. One of the biggest selling points for me was UBC's co-op program. Being a domestic student in Singapore would have been much cheaper for my family, but co-op gave me so much more exposure in industry. I am so happy I decided to study here because of how much I've seen myself grow as a person – from the way I talk to my ability to work in a team – as well as all the opportunities outside of the classroom.
Image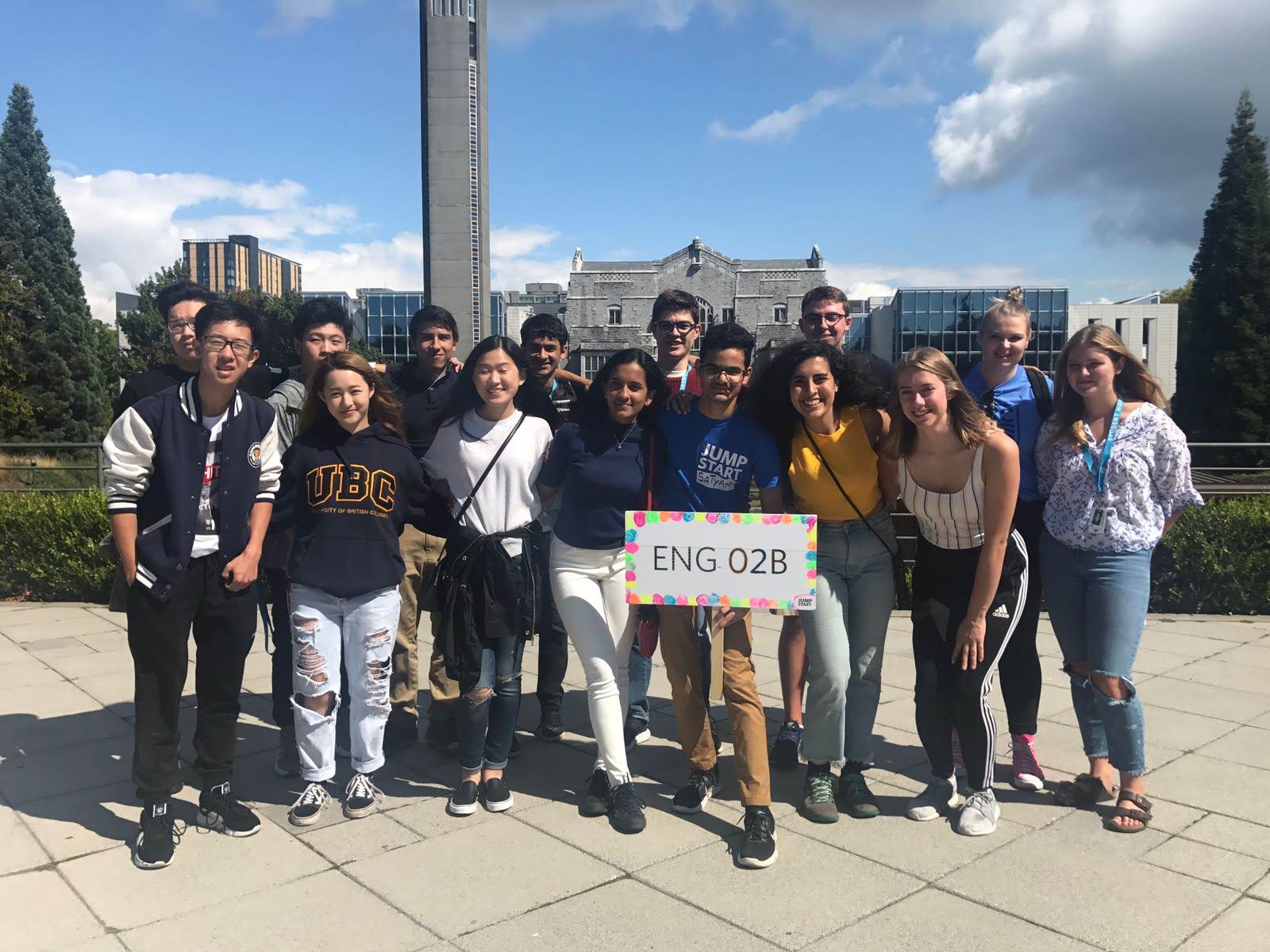 What was the transition like for you as an international student? Did anything surprise you?
The culture shock for me was the way that UBC encourages you to be as active outside the classroom as inside. That was different from my experience in Singapore where school and grades are the primary focus. Here, even though the classes are very challenging, there's much more to life than just coursework. There's a lot of freedom of opportunity.
Did you have any particularly challenging experiences?
When I returned to university after a 12-month co-op term I was taking seven courses, including one on vibrations that many people say is one of the hardest Mechanical Engineering courses. It was my first class in person in two years (because of COVID) and I found it really hard. I put in a lot of time and effort into the course, but it always seemed harder for me than my peers. But then, two days before the final exam, everything finally clicked. It all became so much more than equations and I felt like I approached the exam as an engineer.
What does it mean to you to think like an engineer?
For me it is about dissecting a problem. The first step is always to break it down into subsections and then figure it out step by step. I use this approach everywhere and it's been very helpful in life and in my internships. There are always so many variables, so being able to look at a problem without getting overwhelmed, and then breaking it down into smaller parts is key. This mindset is what makes engineers so malleable and able to thrive in new situations.
Image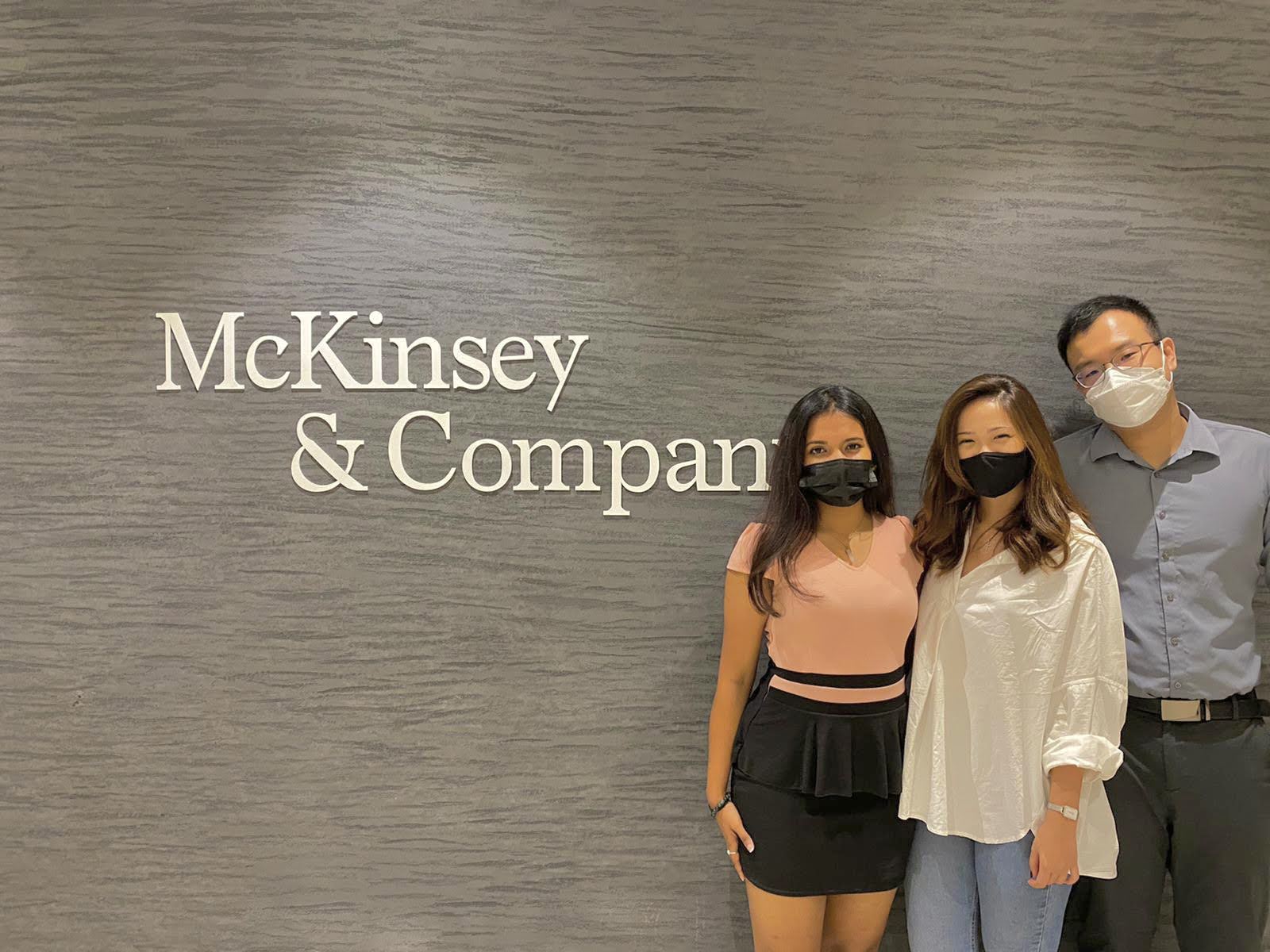 Tell us about your co-op experiences.
My co-op terms have enabled me to try out different companies, industries, and roles. My first position was a four-month term as a Supply Chain Analyst with Labatt Breweries. I then did an eight-month term as a strategy consultant with McKinsey & Company in Singapore, working with manufacturing clients. My final four-month position was at Microsoft Canada in Toronto where I worked as a solutions specialist as part of a team working with Ontario Health on health care transformation.
These have all been fantastic experiences. I would not have had the opportunity to try out working with different kinds of companies without co-op.  
Image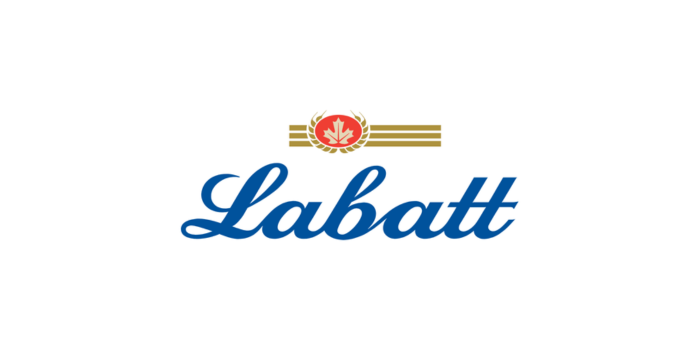 Image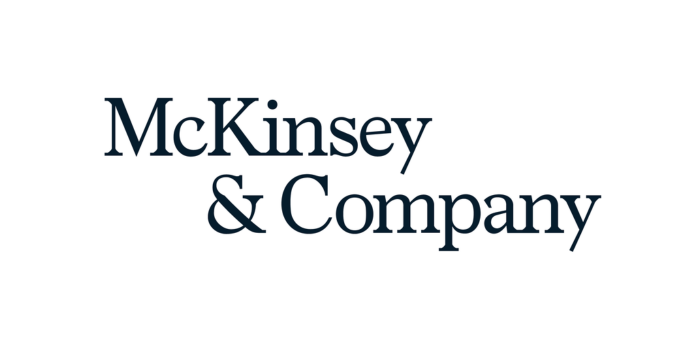 Image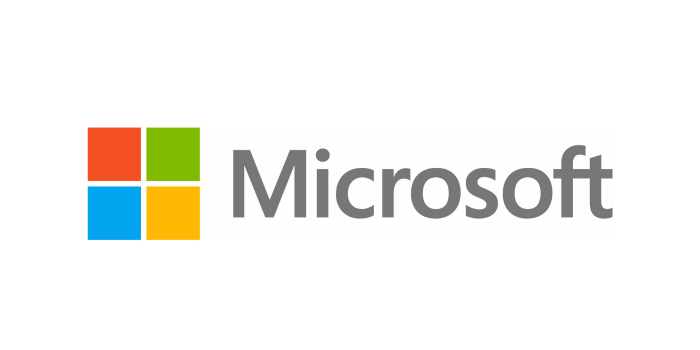 Were you involved in extracurricular activities?
In my second and third year I was a part of the Engineering Undergraduate Society as President of the Manufacturing Engineering Undergraduate Club. I hadn't thought I would be interested in this kind of position, but the program was new and I wanted to be part of getting the word out about opportunities in the program and being that bridge between students and professors. We ran lots of events, from the first-year fair, through to high school fairs and open houses, and social events.
What do you want to achieve in your career?
It's still early days! However, I was at this Institute of Electrical and Electronics Engineers event last semester where the speaker talked about some of the global projects they were working on. One that stood out for me was a project working with farmers in India. It got me thinking about the challenges my family faces back home, where we lose electricity all the time. I would like to continue building the foundations that might enable me to make a difference, to see if my engineering skills could be used in my home community in some way.
Image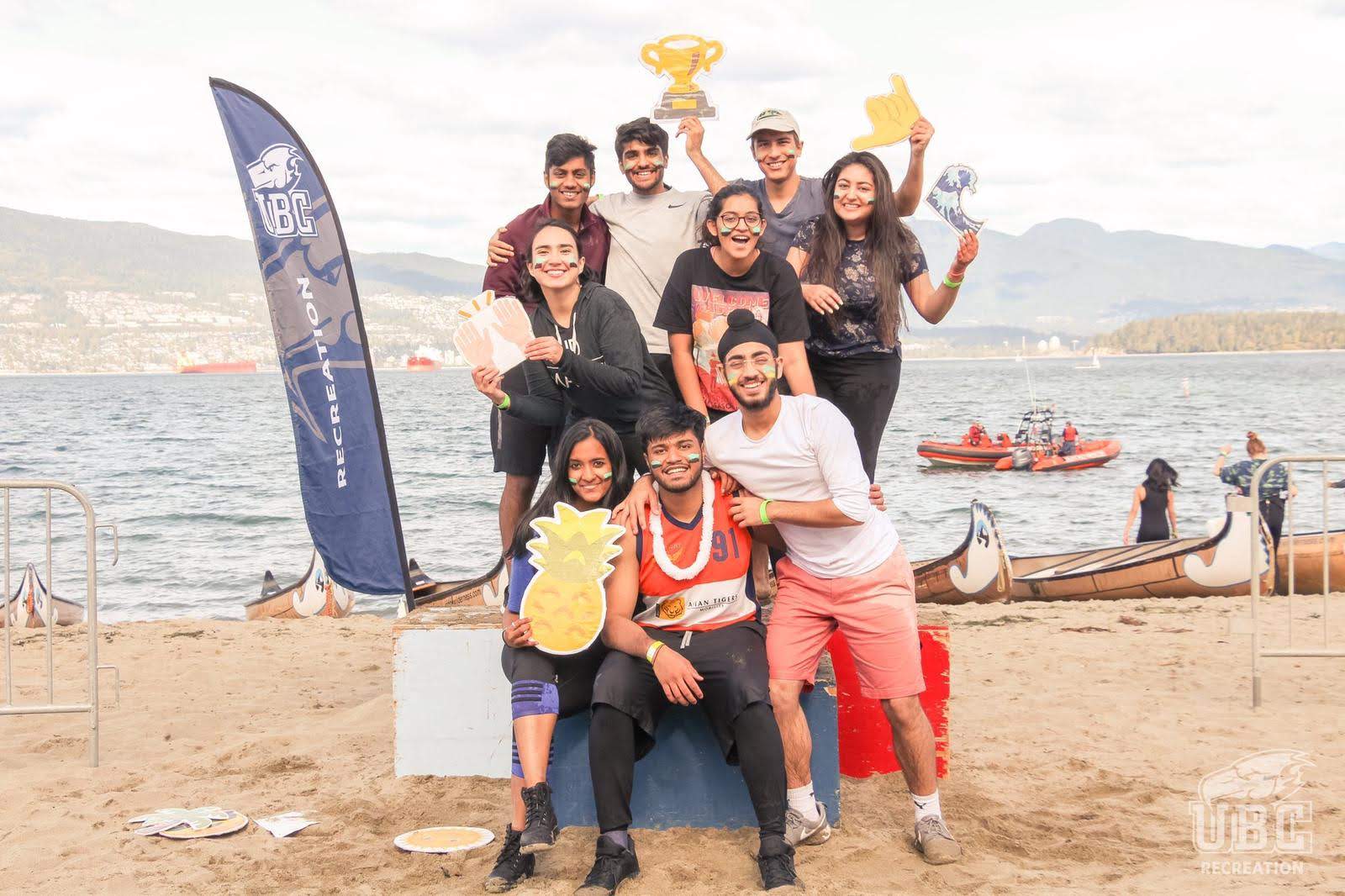 Anything advice for incoming students?
While school might seem like the most important thing, your life outside of your courses is as important. Your skills as an engineer are not reflected in your mark in APSC 160 but in all the other stuff – whether you were part of a design team, or completed online certifications or pursued a particular passion. I currently work part time as a peer advisor helping students with resumes and their job search, and first years are often concerned that resume is the same as everyone else's. My advice is to do the things that inspire you – that's what will help you stand out.