"As an engineer – and even as a student – I want to bring my values as an Indigenous person to my work, to bring a different perspective to what's being done."
Degree: Bachelor of Applied Science
Campus: Vancouver
Year: 1st year
Why did you want to study engineering?
My dad is an engineer and I grew up in an environment where I was raised to be a problem solver. I like the idea of coming up with solutions and solving problems, and engineering is a very hands-on and dynamic way to do that!
Why did you decide on UBC Engineering? What made it stand out compared to other schools?
I applied to a few other universities, but UBC was always my top choice. I'm from BC, and I liked that I could be both away from my family, but also still close to them. I was also attracted to the first-year of the program, which starts you off with general engineering so you can try things out, which is very important for an indecisive person like myself! I am looking forward to getting a feel for all the different programs and finding my niche.
Image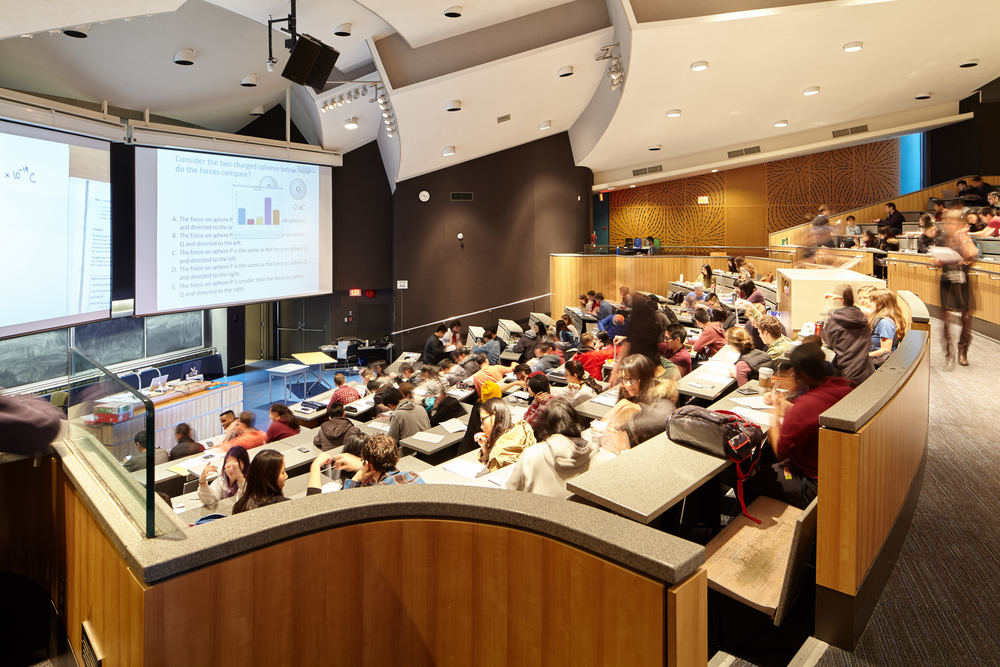 How has the adjustment to university been for you?
I'm from a small town with a population of about 8,000 people, so coming to UBC was a big change. There's also been an adjustment to larger classes, although this is actually ok. In my high school, there were only a couple of people taking the physics and chemistry classes, so being surrounded by more students who are interested in the same things I am is a positive change.
What have been some highlights of your experience a few months into the program?
For APSC100 you are put into teams to work on projects. One of my highlights has been working with my team to build a cardboard chair and seeing it perform really well. That was a solidifying moment, where I realized that engineering is a good choice for me. I've also been to a couple sports games and it was nice to be part of the community of students.
How does your Indigenous identity factor into your desire to study engineering?  
As an engineer – and even as a student – I want to bring my values as an Indigenous person to my work, to bring a different perspective to what's being done. So my starting point is that the change I'd like to make in engineering and the world is as much making a cultural difference as it might be making a physical difference. I am Metis on my mom's side, and it's very important for me and my family to regain those cultural connections and bring these values to my daily life.
You were part of Destination UBC. What was that like?
I was still waiting for my final acceptance from UBC and was invited to participate in the Destinations program. My dad and I flew out over a weekend, did a tour of campus, participated in activities, met with an upper-year student, and learned what UBC has to offer for Indigenous students. It was for students from all faculties, and it was great because I connected with them through social media and then had a sit down dinner to get to know them.