"Mining engineering is a pretty niche department but it can also be incredibly diverse."
Degree: Bachelor of Applied Science
Program:
Campus: Vancouver
Year level: 4th year
Nikita Paskiewich refuses to let the historically male-dominated demographic of mining engineering stop her from chasing her dreams. Despite only 16% of students in the department identifying as female, Nikita still finds and creates her own opportunities as a woman in engineering. "Mining engineering is a pretty niche department but it can also be incredibly diverse," she says about the program. 
Image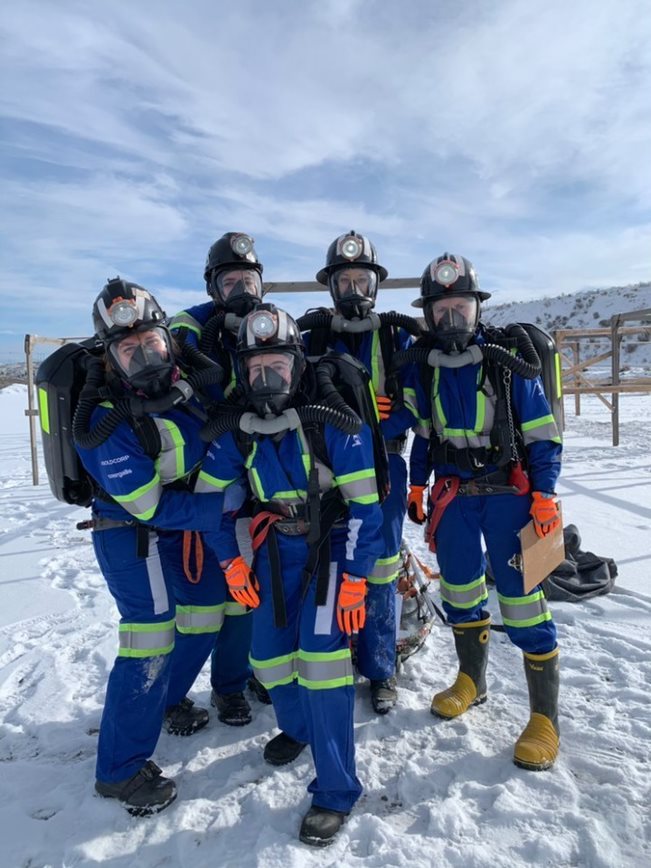 Much of the opportunities Nikita takes part in comes from the UBC Mine Rescue team. While classes provide her with the background knowledge she needs for the industry, UBC Mine Rescue gives her hands-on experience to learn how mines operate on a day-to-day basis as well as the hazards of mining. During her first year on the team in 2018, Nikita even had the chance to part of the first ever UBC Mine Rescue Women's team.   
Her involvement with the club allowed her to find a passionate, supportive community of other mining engineering students and participate in numerous international competitions, in which the team has had great success. Nikita is now the Vice President of UBC Mine Rescue as well as the returning First Aid Specialist. 
Image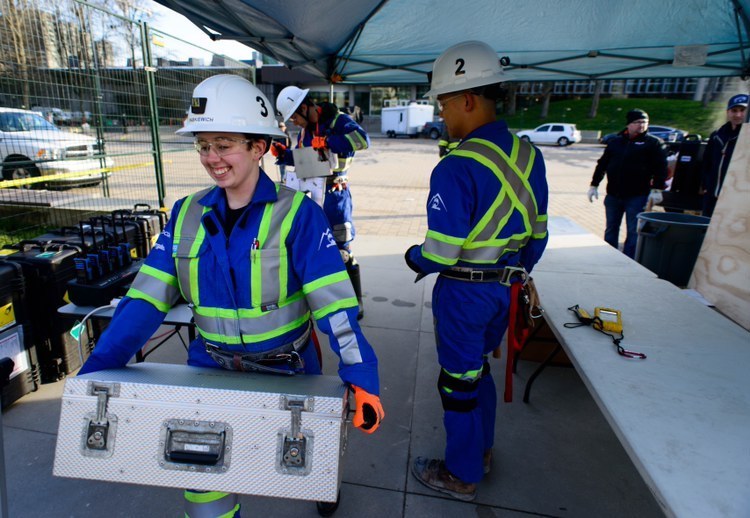 Nikita's experiences prove that the opportunities as a mining engineer are limitless, it just takes the drive and passion to go seek them out yourself!  
Campus Involvement:
Vice President of UBC Mine Rescue