"Every experience in your life has brought you to this moment"
Degree: Bachelor of Applied Science
Grad year: 2022
Program:
Campus: Vancouver
I was born and raised in China and spent 5 years at UBC doing a major in Chemical and Biological Engineering (CHBE), and minor in Commerce. During my time as a CHBE student, I found my passion in renewable energy and other solutions to environmental issues. I treated myself as a citizen of the world and was eager to make contributions toward net-zero emissions. However, I realized that lab work or researching in a narrow sub-stream don't interest me as much. So, with my minor in commerce, I decided to switch to looking at the renewable energy sector from a financial perspective and pursue a master's degree in Finance. I am now studying finance at McGill University, hoping to get involved in the energy transition trend while having a broader view of the industry. 
Why did you choose to go into your field of study at UBC? 
Chemistry was one of my favorite subjects when I was in high school. In my view, biology is the macro version of chemistry, and everything in nature can be concluded as chemical reactions. I am always fascinated by the beauty of those reactions and curious about how those reactions are building up the world. Compared to "intangible" theoretical knowledge, I am more interested in things that relate to real-world applications. Thus, combining my interests and preferences, I chose to study chemical and biological engineering at UBC.
How are you applying the skills you learned through your studies at UBC?
Through my studies at UBC, I was exposed to many sustainability-related projects. I learned life-cycle analysis in fundamentals of sustainable engineering class and analyzed GHG emissions of vehicles that use different energy sources. Now, I am applying my knowledge of sustainability factors and analytical skills in equity research. Apart from this, skills such as problem-solving and team working that cannot be learned from textbooks are some of the most valuable skills I acquired at UBC.
How do you feel your degree has benefitted you compared to a different field of study?
As a current finance student, I surprisingly found that my bachelor's degree in chemical and biological engineering helped me when I was looking at companies in the renewable energy and utility sector. I was able to identify and understand the technology-related competitive advantages in energy firms. Compared to studying finance, my bachelor's degree in chemical and biological engineering equipped me with familiarity with the industry which is essential in fundamental analysis.
What are your future plans to make a difference in our world? 
I plan to start my career in the field of finance, and in the long run, work in venture capital that invests in great renewable energy technologies and projects.
Image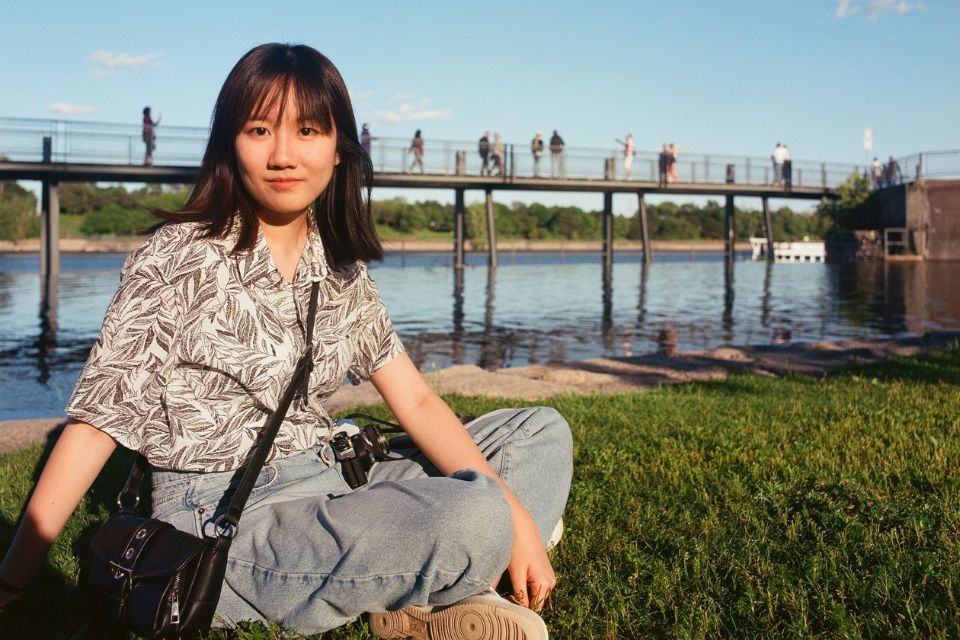 What are some contributions you would like to make when it comes to the future of work in your field? 
With my passion for energy transition, I decided to pursue a career path in sustainability finance. Many countries and corporations around the world set targets on emissions aiming to build a better world. I would like to contribute to the process by helping corporates manage their emissions, carbon credits and invest responsibly.